About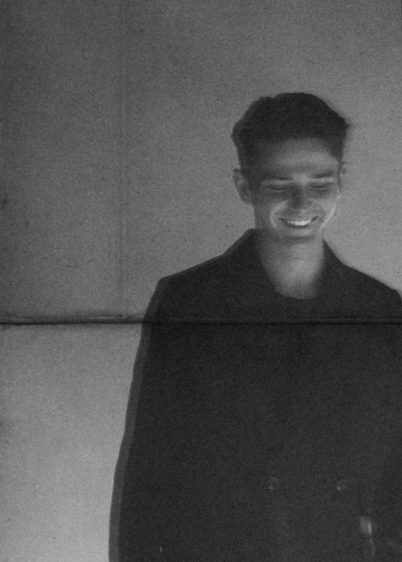 I am a Copenhagen-based MA Furniture and Object student from Finland.
I completed my Bachelor's degree in BA Architecture and Design at The Royal Danish Academy of Fine Arts (KADK) in June 2021. During my Bachelor's, I investigated "Helhed og del" / "whole and part", where I explored various architectural properties, with a focus on space, form, materiality, light, and shadow. While continuing my path in architecture and design during my Master's at KADK, I am perpetuating the theme of "whole and part" by focusing on smaller-scale architectural objects.
My work combines Brutalism, Minimalism, and Industrialism, conveying my thorough belief in reducing excess material and ornament in order to achieve designs/spaces that are true to their core fundamentals.
Contact
Feel free to contact me on any platform at any time!
alvar.silvennoinen@gmail.com
phone: +358 40 017 5936
instagram: @alvarsilvennoinen